ITQI PREMIUM TASTE AWARD FOR KOCAMAN JUMBO SHRIMPS
Kocaman, Turkey's biggest processed fishery products exporter has been awarded for its jumbo shrimps with one of the most prestigious awards, the ITQI-Superior Taste Award.
ITQI- The International Taste and Quality Institution, an independent organization consisting of chefs who test and promote foods with superior taste from all over the world has announced the 2015 premium taste awards. Kocaman Balıkçılık from Bandırma has passed all tests with full grade with its ready to eat jumbo shrimps product from the clear waters of the Aegean Sea, being IQF frozen and has been awarded with the ITQI Superior Taste Award given in Belgium.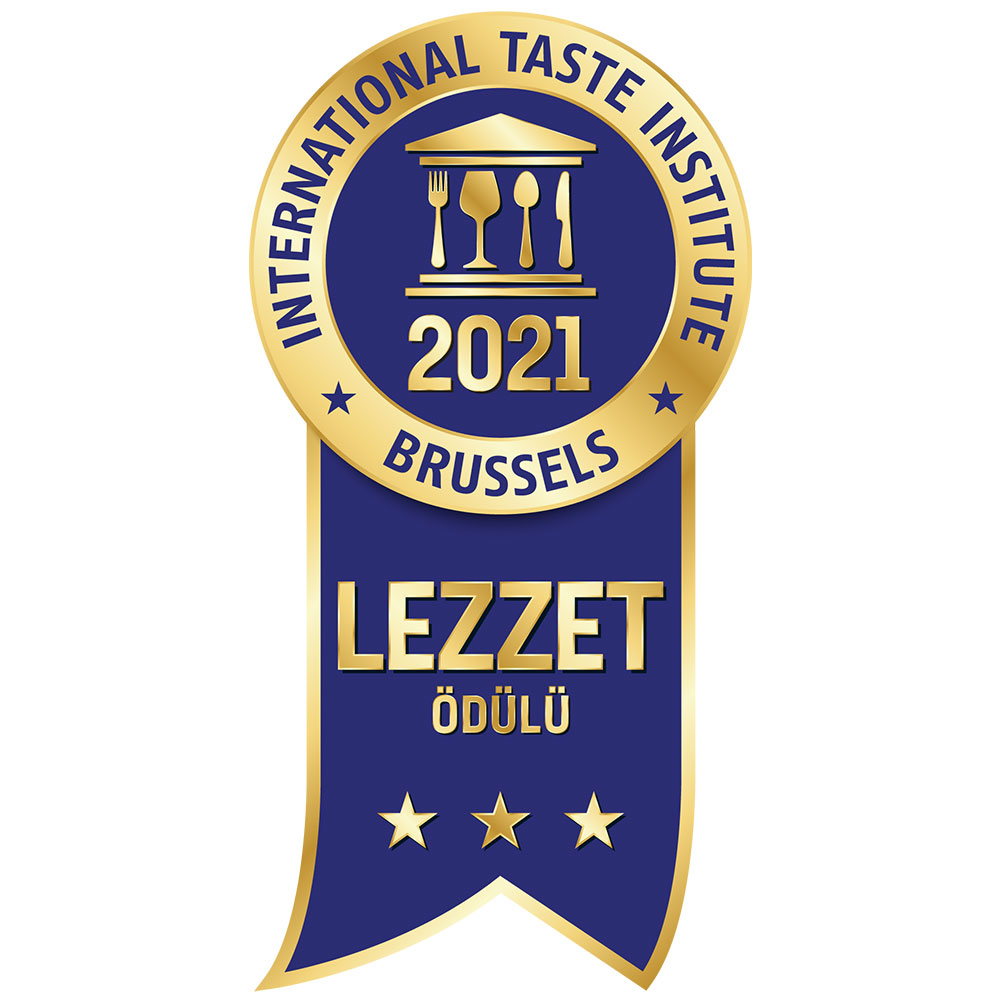 GREAT TASTE AWARD ÖDÜLÜ
"Great Taste award" dünyanın en büyük ve en çok güvenilen tarafsız yiyecek ve içecek ödülüdür.
450 'nin üzerinde tecrübeli eksper tarafından tadım ve değerlendirme yapılmaktadır.
Tadım ve değerlendirmeler tarafsız ve güvenilirdir.